Fabric Expansion Joints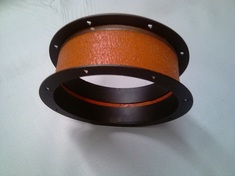 High pressure and small movement requirements are well suited with convoluted METALLIC bellows. But what about the low pressure with excessive movement, Axial, Lateral & Angular.
Future Thermal will design and manufacture a FABRIC expansion joint to suit most mediums however big the misalignment's are.  Each fabric expansion joint is custom engineered to the design requirements. Selection of material is based on individual specifications. Light in weight requiring lighter duct supports when compared to metallic joints.
Future Thermals 21st century industrial fabric range gives us the edge over many competitor, when coupled with our quality manufacturing and designs. 
Our design staff has over 28 years experience backed up by our highly proficient manufacturing team.   Future Thermal has what it takes in customer service, we not only design and manufacture we can also supply the associated steelwork and arrange for installation if required.
Contact Us For a Quote Today
Call us on 03 9792 2227
or fill in the form below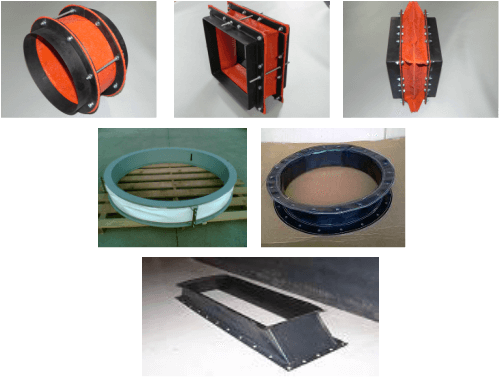 Our 24/7 Emergency breakdown service is also part of the package.

Geoff: Mobile 0411593397
Ben: Mobile 0413878477